XIOLOGIX BACKUP AS A SERVICE (BaaS)
Everyone needs an off-site place to store their backups. Many organizations don't have a second site, and rotating tapes or removable media off site is cumbersome. Increasingly, customers are turning to the cloud as a better alternative.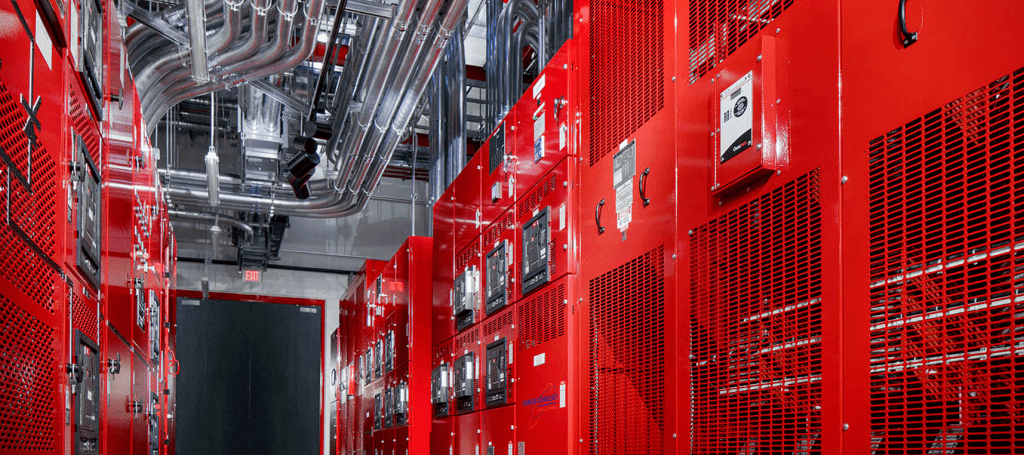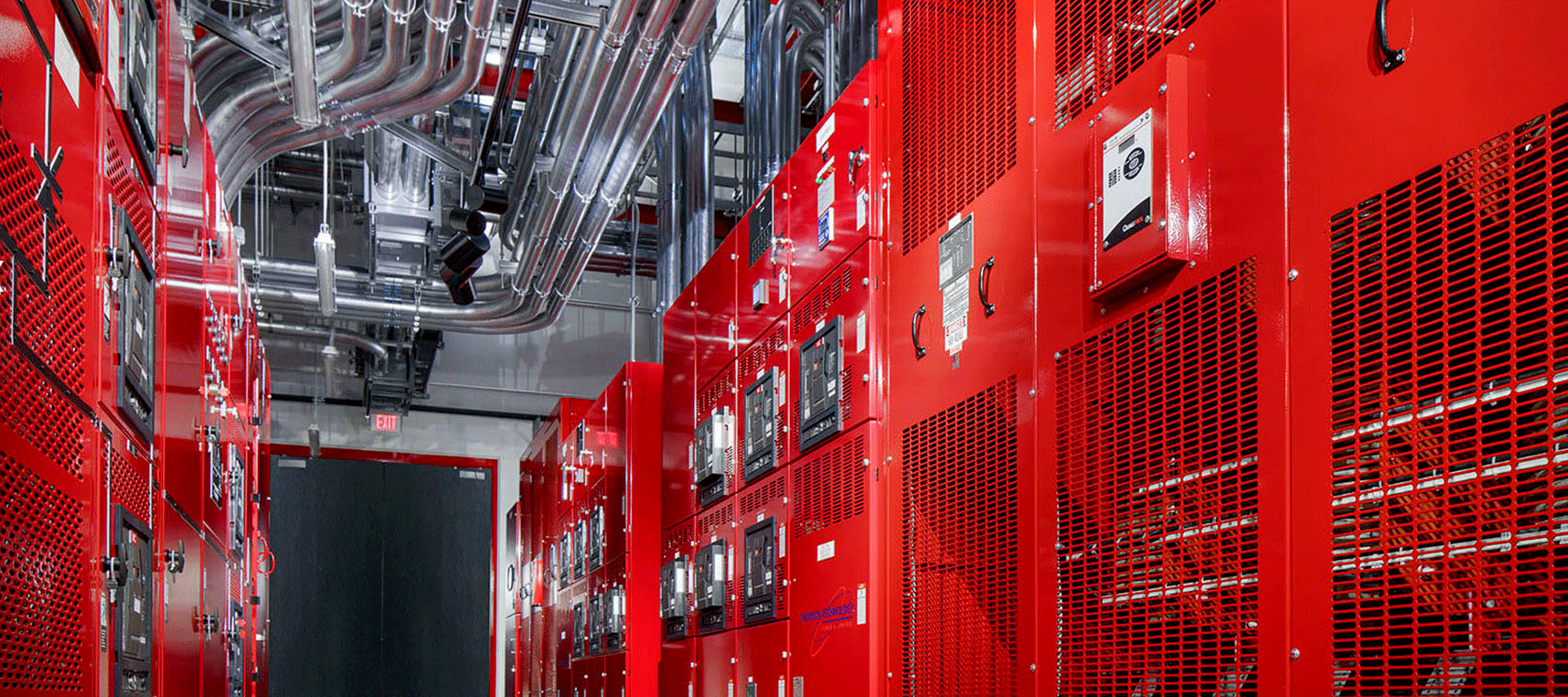 Backup as a service (BaaS) is a way to back up data that by purchasing backup and recovery services from an online data backup provider like Xiologix. Instead of performing backup through a centralized, on-premises IT department, BaaS connects systems to a private, public or hybrid cloud managed by the outside provider. Backup as a service is easier to manage than other offsite services. Instead of worrying about rotating and managing tapes or hard disks at an offsite location, data storage administrators can offload maintenance and management to the provider.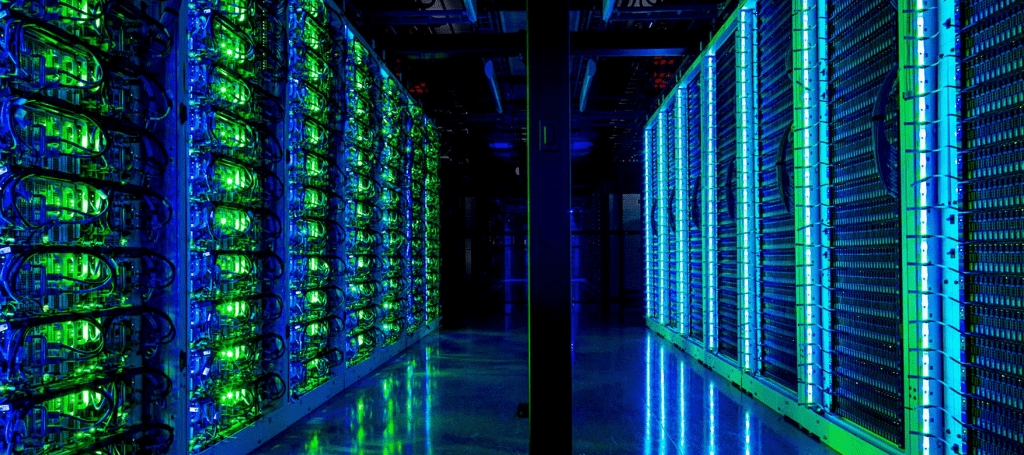 With Veeam Cloud Connect, virtual or physical workloads are easily sent to a hosted cloud repository offered by Xiologix through a secure SSL connection. This is all achieved without the cost and complexity of building and maintaining an off-site infrastructure, and with no additional Veeam licensing required.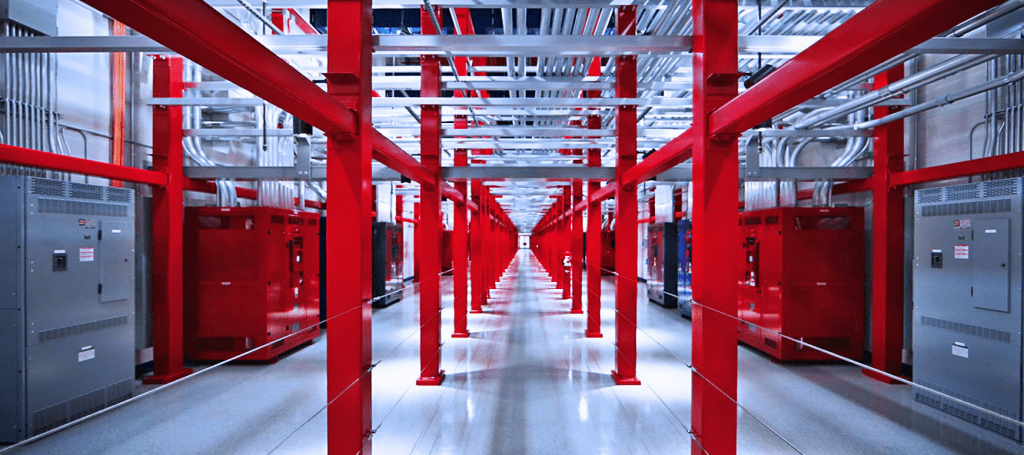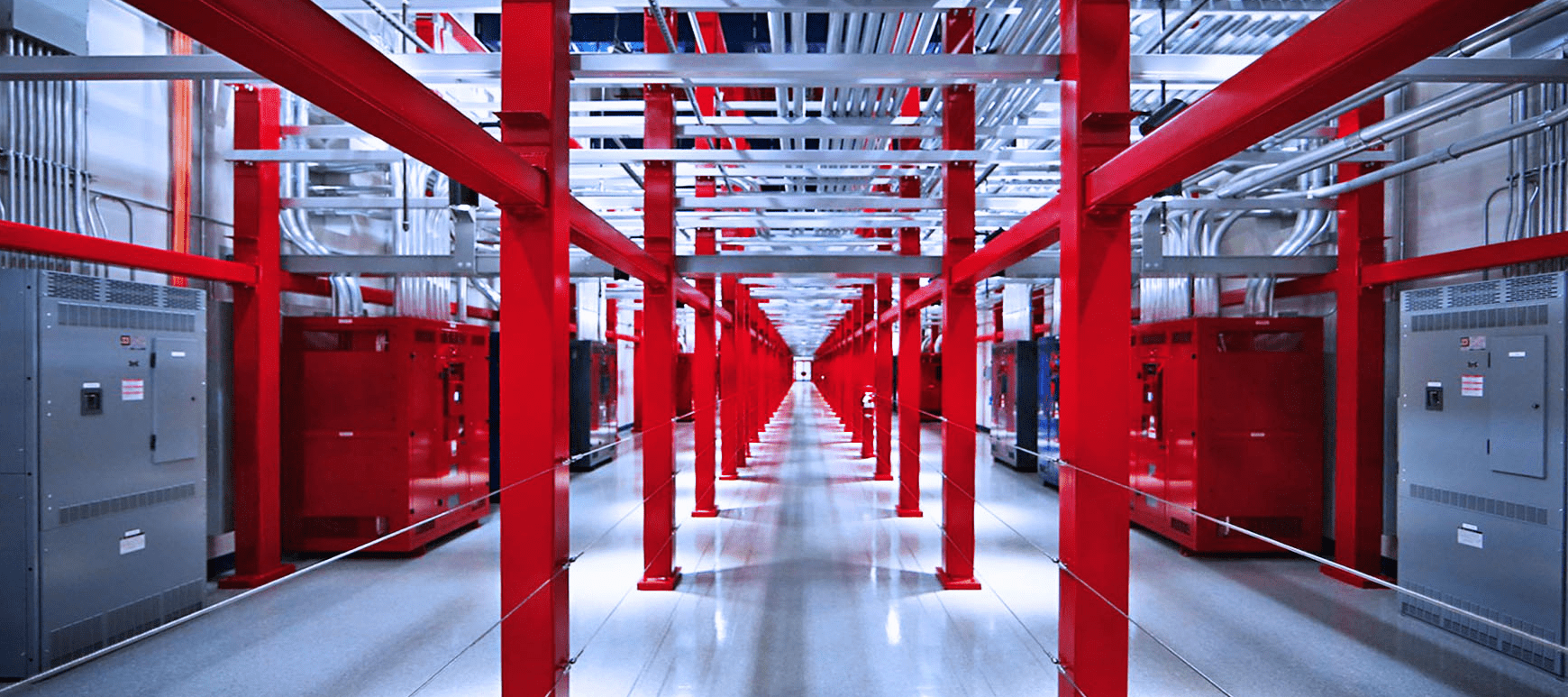 Xiologix is proud to offer cloud hosting at our  Tier 5® Platinum rated multi-tenant/colocation data center located inside the United States.