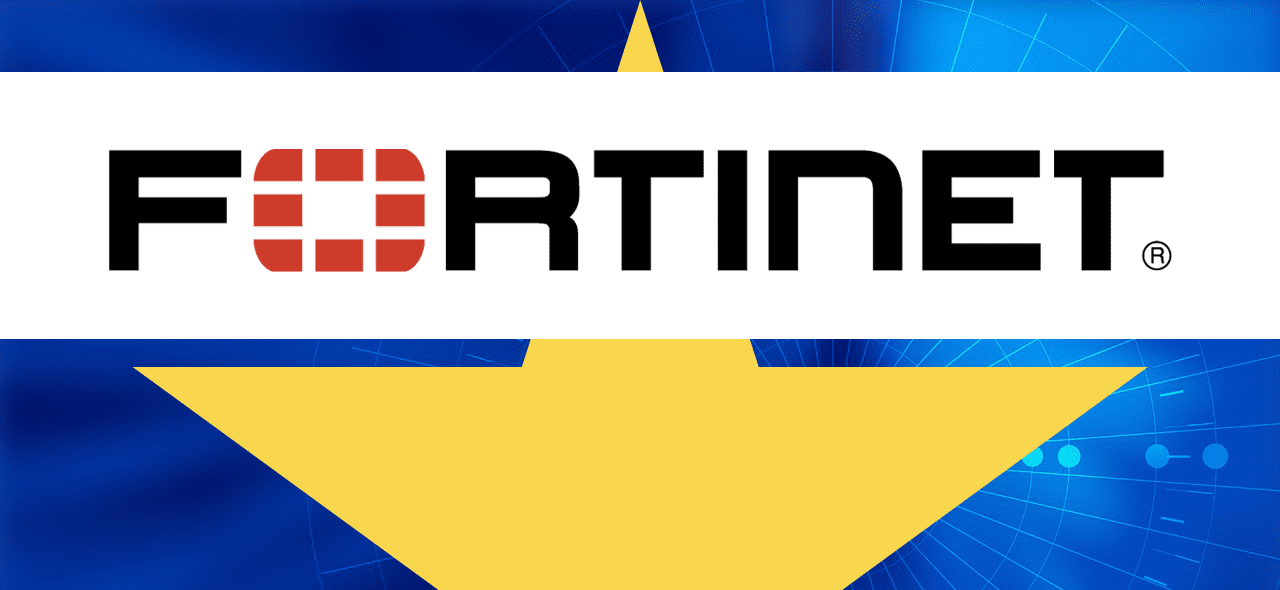 Fortinet earned the Best UTM Security Solution Trust Award AND the Best Security Company Excellence Award!
Fortinet has had a well-earned great week at #rsac2019! In addition to announcing the new FortiInsight UEBA solution, it was announced that Fortinet earned the Best UTM Security Solution Trust Award AND the Best Security Company Excellence Award! These are a few of the great honors that SC Media awards each year and an invaluable service they provide in highlighting cybersecurity brands making strides in protecting our organizations, customers and data. We are excited to see Fortinet and many of our other technology partners honored with these prestigious awards.
Read the full original article here.
Article Excerpts:
"Trust Award – Best UTM Security Solution
Winner – Fortinet for Fortinet Unified Threat Management Solution
When you build your network security defenses in piecemeal fashion, you risk ending up with some pieces that don't quite fit. For those wishing to avoid that fate, the Fortinet Unified Threat Management Solution offers an affordable and manageable all-in-one UTM solution that truly stands out for its tight and seamless integration. It does the job of at least eight individual security products that would normally require their own separate management – including traditional firewalls, intrusion prevention systems, gateway antivirus, web filtering, secure email gateways, sandboxes, web application firewalls and CASB solutions.
Originally, UTM solutions traditionally combined network security, email security and web security together into a single solution. But more recently, the definition of UTM has expanded to include wired and wireless networking, integrated endpoints, sandboxing, additional networking extensions and cloud-based management. Fortinet has all that covered, offering extensive routing, switching, access control, Wi-Fi, LAN and WAN capabilities – all with tight cross-network and endpoint integration. Fortinet's FortiGate UTM appliances offer high-performance SSL inspection capabilities for web– and cloud-based services. And as one of the first UTM vendors to offer SD-WAN functionality, Fortinet reduces WAN complexity and operating expenses, allowing companies to monitor and route traffic based on quality of service while improving and securing the performance of SaaS applications.  To date, Fortinet has shipped more than four million UTM appliances to more than 350,000 customers."
"Excellence Award – Best Security Company
Winner  – Fortinet
Fortinet recently reached a huge milestone, surpassing over 500 cybersecurity technology patents worldwide, with hundreds more pending. It's this commitment to innovation that allows the company to cover growing attack surfaces like a blanket, across conventional networks as well as IoT, OT, and cloud environments. To stay cutting edge and keep pace with its growth, Fortinet is expanding its headquarters and R&D Center in Sunnyvale, Calif. This facility represents the home base of the FortiGuard Labs team, which leverages leading-edge machine learning and AI technologies to develop threat intel that feeds the company's solutions, used by more than 360,000 global customers. Collectively, Fortinet's solutions and services comprise its Security Fabric, an open-architecture tech approach that improves network visibility and automates threat response by uniting and integrating key security technologies across endpoints, network access points and email and web applications. These solutions are then enhanced through the integration of advanced threat protection technologies and a unified correlation, management, orchestration and analysis system.
Meanwhile, the Fortinet Network Security Academy program provides industry-recognized cybersecurity training and certification opportunities to students around the world. Launched in 2016, this rapidly growing program has already been adopted by 105 academies in 49 countries. Fortinet also spreads cyber awareness through its Network Security Expert (NSE) Program, an eight-level training and assessment program designed for customers, partners and employees, with over 138,000 security certifications at the time of the company's nomination."