At Xiologix, we pride ourselves in being vendor agnostic. We work to be sure to understand our client's challenges and goals and then build/present the best custom solution to meet our client's needs. Below is only a sampling of our active partnerships.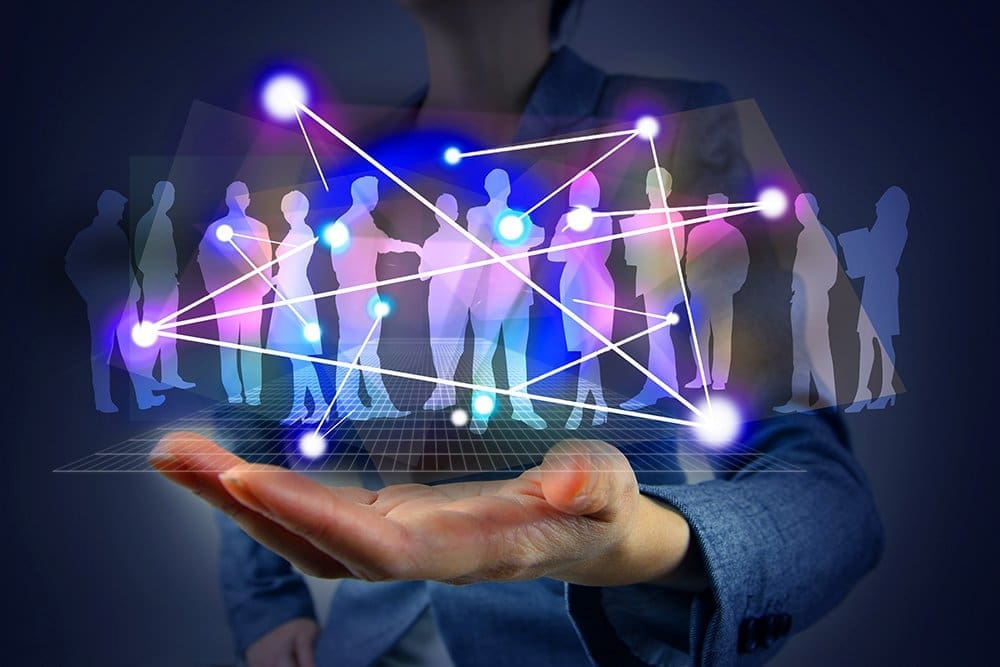 Why IT Professionals Choose Xiologix
Quite simply, our high level of service ensures us that when we finish a job at your location, you will be completely satisfied with the work that was performed and know that we will continue to be with you.
Each client is assigned an account manager and systems engineer as a first point of contact who will continue to provide support as a first point of contact for the life of the product and manufacturer support agreements.
LEARN MORE ABOUT XIOLOGIX
"For over 10 years Xiologix has consistently provided our company with cost effective solutions and the best support I have received from any vendor. Their outstanding service makes my IT team successful."

Ferdinand S.

IT Manager
"I have used Xiologix as our backup and storage vendor for years and have found them to be extremely knowledgeable, always deliver what they promise, and to frequently go above and beyond all support expectations. I really can't recommend them enough."

Barry H.

IT Support Manager
"I simply cannot overstate my satisfaction with Xiologix as a technology partner. Their exceptional service and support adds value far above that of any partner we've ever worked with."

Jerad A.

Infrastructure Coordinator
"Xiologix exercises a unique set of skills which I've often looked for in this industry. They are technically competent and yet so easy to work with. They have always placed our interest first and I appreciate their service."

Ben W.

IT Manager
"We searched long and hard for a new vendor to assist us in a complete server upgrade. We offered Xiologix the opportunity, and they came with their A game. They gained a quick understanding for our existing environment, offered some very good recommendations for improving the environment, and engineered a new server infrastructure that will grow with us, well into the future. Xiologix worked with us to stay on budget, and brought our new systems up with zero impact to the Company. The on going support has been terrific. They are always available for questions, training, and troubleshooting."

Kerry K.

Information Services Operations Manager
"Great people, great expertise, and you end up with a great support relationship when the project is complete."

Trevor A.

IT Manager
"Xiologix helped us through a major SAN and Virtual Server upgrade. Their professionalism and expertise made the project extremely smooth and stress-free. Our end users didn't notice anything except a dramatic improvement in performance!"

Dave B.

Network Administrator
"The Xiologix team knows what they are doing and I can't say it enough – if ever anyone asks me for a reference, Xiologix will be at the top of my list. I don't go writing these kinds of messages normally, but I felt it was well deserved to take a moment and recognize the amazingly great job they did. I have a lot of confidence that we made the right choice in vendors."

Ken F.

CTO
THE VENDORS LISTED BELOW REPRESENT ONLY A SAMPLING OF OUR PARTNERSHIPS. IF YOU ARE LOOKING FOR A SOLUTION NOT LISTED, PLEASE INQUIRE