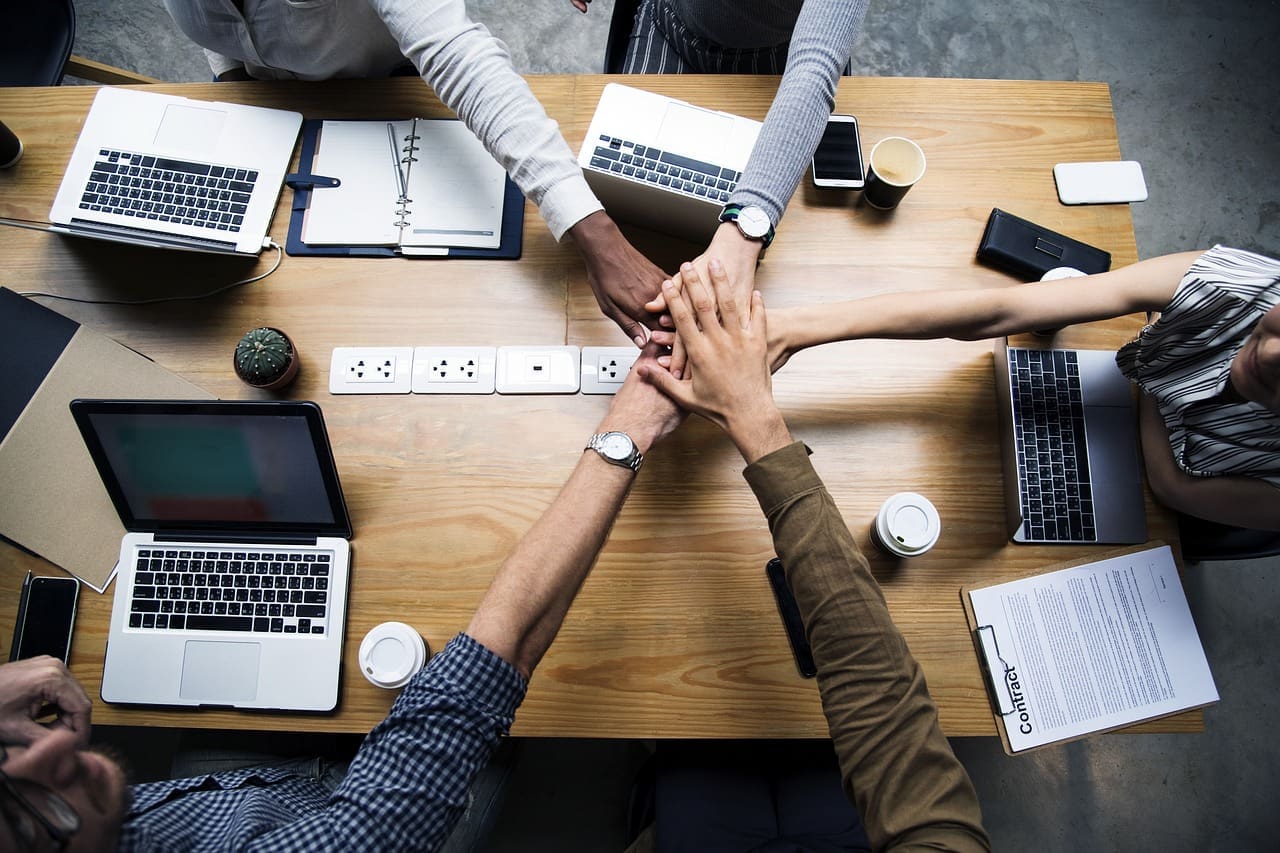 The digital business model requires organizations to adopt a new approach to securing data and networks. At the same time, technology and networks are evolving, making security more complex.
One of the biggest challenges is the sheer number of security products and vendors inside an organization. According to our technology partner Fortinet, Some larger financial enterprises; for example, use products from as many as 40 or more vendors to secure their networks.
All these products — firewalls, intrusion protection systems, antivirus tools and so on — have their own management systems and generate their own alerts. Since they don't typically integrate, these disparate products complicate security efforts even further.
The number of alerts generated by separate systems can overwhelm even the most robust security teams, with many alerts going uninvestigated. 
5 Top Reasons to Choose a VAR
Organizations can address the challenges of managing complex cybersecurity infrastructures by working with a value-added reseller (VAR). A VAR doesn't just resell security products. It provides a complete, turnkey solution by offering:
Holistic approach: The value-added reseller looks at your business needs in their entirety and provides a holistic solution to cover all. The VAR not only delivers the technology, it custom-configures it for your environment and provides maintenance and troubleshooting support.
Multiple choices: Many VARs can provide options from multiple vendors, helping you select the one that is best for your specific needs. The vendor will also ensure that your security infrastructure is no more complicated than it needs to be, and is comprised of products that work well together and can be managed centrally.
Technical expertise: Many smaller organizations don't have a dedicated security professional, and a VAR is like having a dedicated on-call cybersecurity expert. Even if you have an in-house security team, an outside expert can provide an independent analysis of your systems and up-to-date knowledge of all the security trends and latest threat intelligence.
Everything included: A VAR is a one-stop shop for all your IT and information security needs. In addition to selling you the products and providing the expertise, the VAR can take care of upgrades, patches and other forms of maintenance. Often times, you'll get a better price than you would from a separate vendor. With Xiologix, we don't walk away when the deal is done, we stay with you through the life of the solution.
Insider pricing: Cost is another advantage. VARs buy their hardware and software in large volumes and get better pricing. Many pass those savings to customers, which means you'll be benefitting from the VAR's buying power.  This can translate into the best pricing for your IT solution.
Xiologix Offers a One-Stop Cybersecurity Solution Including Managed Security Services
A value-added reseller and partner of global cybersecurity technology leader Fortinet, Xiologix can deliver all these advantages. We provide one-stop shopping for the complete portfolio of Fortinet's best-of-breed security technology, among other advanced solutions.
For businesses looking for an integrated solution with single-pane-of-glass management, we can link security tools from Fortinet and other vendors on Fortinet's collaborative "security fabric" architecture. A communication interface designed around open APIs, it enables multiple security tools to inter-operate seamlessly to automatically share actionable threat intelligence and coordinate response.
For businesses looking for a managed security solution, Xiologix offers custom managed security service packages to meet the unique and evolving needs of each of our clients.  Our services scale from single-site to international multi-site networks and can be tailored to meet your organization's needs and goals.
Contact us to learn more.