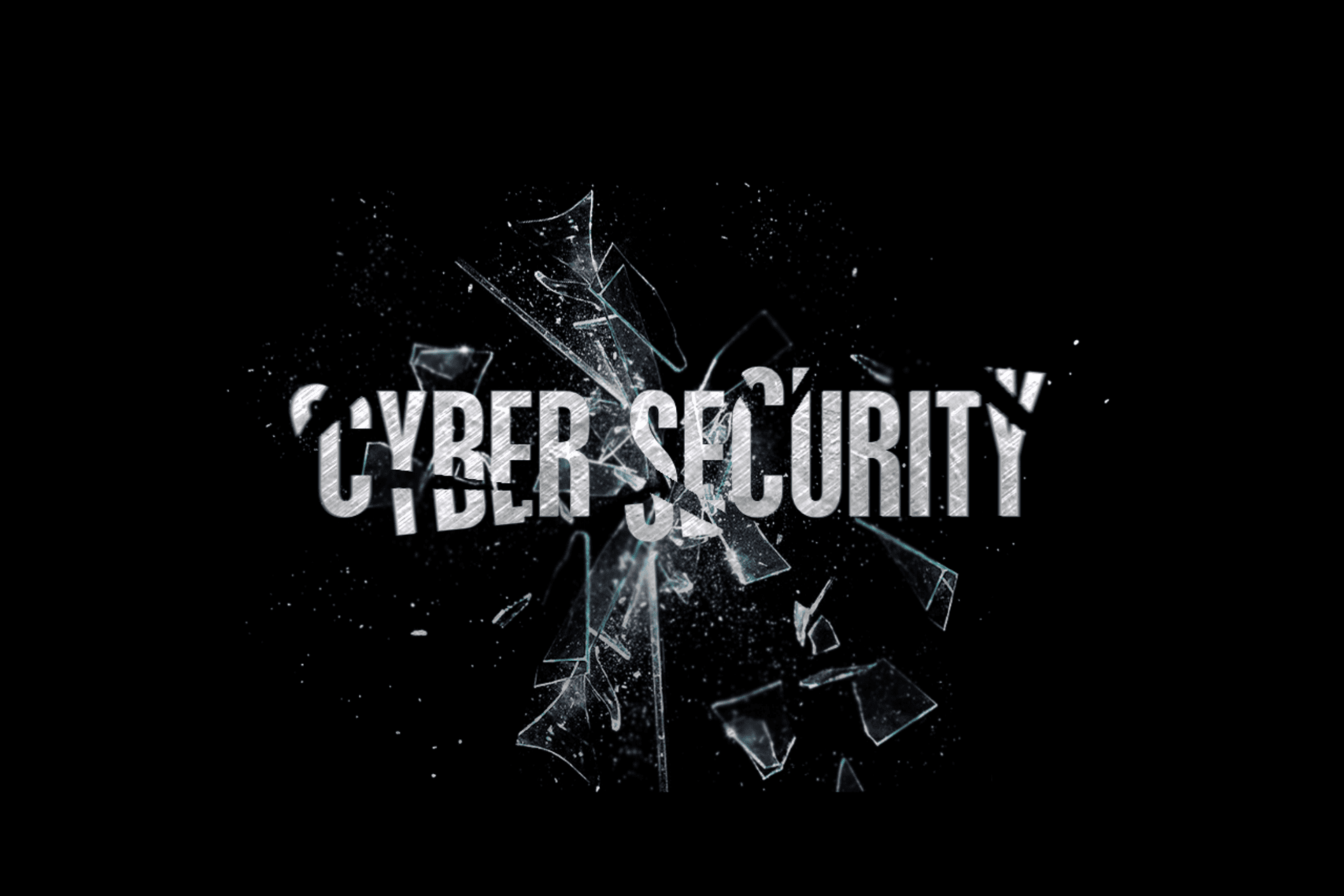 2016 brought cybersecurity to the forefront. One can't turn on the nightly news without hearing about some massive data breach.  Presently, the news is dominated by the alleged Russian hack—which has called into question our democratic process.
The cyber criminals keep upping the ante, with increasingly sophisticated tactics leading to larger spoils. To get an idea of the 2016 threat landscape, check out these stats:
Ransomware and other hacking schemes affect everyone. Organizations have a responsibility to take measures to ensure that sensitive data is kept safe.
Highlights of Biggest Cyber Attacks
Here are some of the larger cyber attacks of the past year:
Lessons Learned
Cyber breaches won't magically disappear, but organizations can take steps to protect assets and sensitive information.
Ransomware will continue to be a real threat. But simple measures can counteract its effectiveness. While over 40% report paying ransom, 71% address the problem by backing up data.
Educate users on avoiding phishing and social engineering scams.  Make sure employees know not to click on suspicious links. A study by Verizon found that 30% of phishing emails were opened and 12% of people tested clicked on the suspect attachment.
Make sure everyone is aware of password best practices. 123456 doesn't cut it.
Use a layered security platform that includes firewalls, email security, data encryption, user authentication, Antivirus software and patch management.
Xiologix, offers the expertise and best-in-class technology you need to keep you out of the hacked hall of fame. A Fortinet Cyber Threat Assessment can help determine your organization's vulnerabilities and biggest threats so you can be prepared in this ever-changing threat landscape. Contact us to learn more.