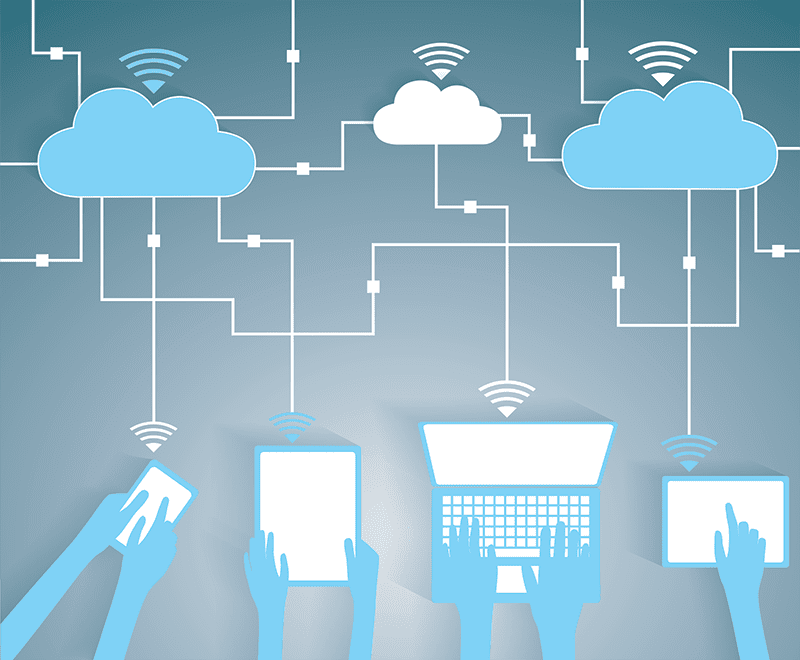 FCC ANNOUNCES EMERGENCY CONNECTIVITY FUND APPLICATION WINDOW WILL OPEN ON JUNE 29
Schools and Libraries Will Have 45 Days to Apply for Support to Aid Students Who Fall into the Homework Gap
FCC Acting Chairwoman Jessica Rosenworcel announced that schools and libraries can file applications between June 29 and August 30 for the newly established $7.17 billion Emergency Connectivity Fund. These funds can be used towards the purchase of laptops, tablets, Wi-Fi hotspots, modems, routers, and broadband connections for off-campus use by students, school staff, and library patrons to be used during the 2021-2022 school year.
USAC will post Program e-learning modules on the website and host weekly office hours where applicants and service providers can ask questions and get information about the Emergency Connectivity Fund Program application process.
Visit the Emergency Connectivity Fund Program website to view trainings, access e-learning modules, and register for office hour sessions.
Xiologix can assist with router (firewall) and Wi-Fi access points (managed and unmanaged). Our experts can work with your team through the purchase, installation, and configuration process. Contact us for more information.