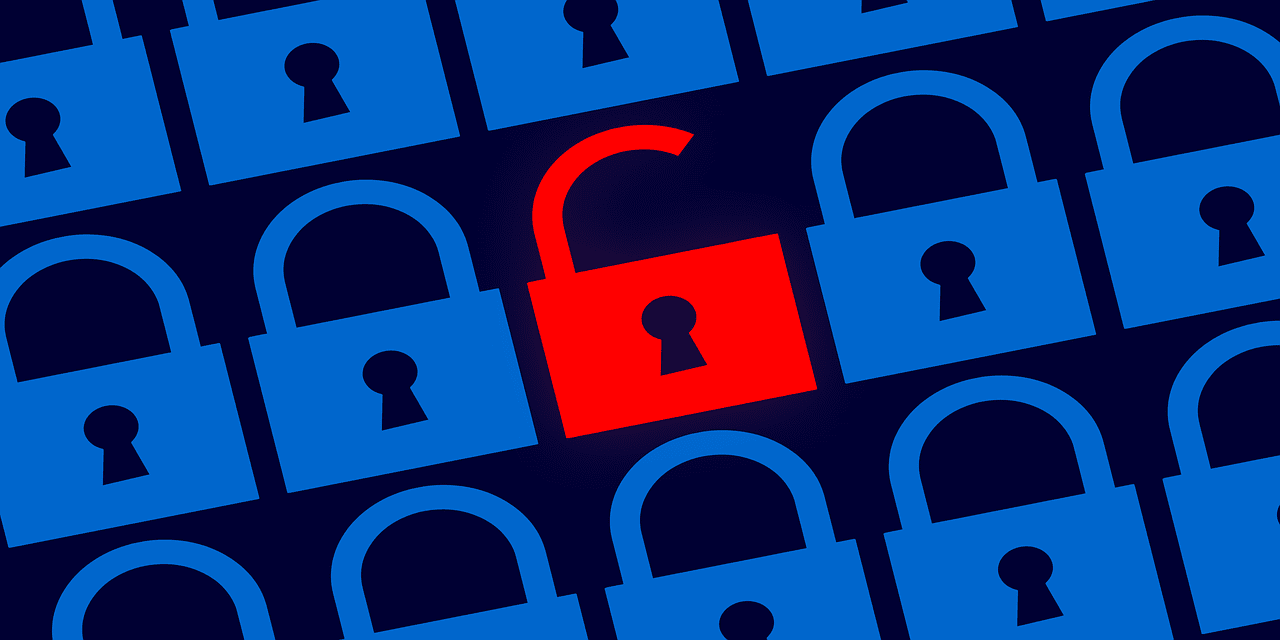 Exim Vulnerabilities Impact Some Sophos Customers
Qualys has recently shared a security advisory disclosing multiple Common Vulnerabilities and Exposures (CVEs) for the Exim mailer software. Exim is the most widely used open-source mail transfer agent (MTA) and is responsible for receiving, routing, and delivering e-mail messages.
Learn more about:
the Exim vulnerability
how it impacts Sophos customers
how to know if your organization is impacted and what to do if it is
Xiologix can assist with this. Contact us for additional information.