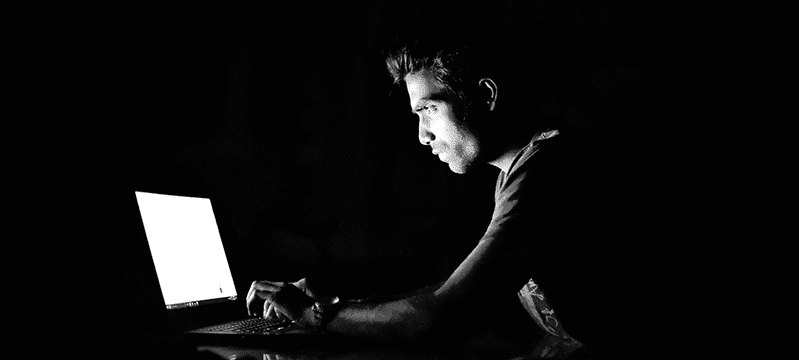 Mitigate Risk From the Rising Costs of Insider Threats

The cost of insider threat continues to rise as organizations continue to rely on legacy defenses to mitigate risk. Firewalls are in place, and rules are built. They are doing exactly what they are designed to do, and there is a lot of value in that. Meanwhile, our threat landscape continues to expand, and bad actors continue to evolve and find new ways to get insiders to accidentally or intentionally open our organizations up to breach and increasing remediation and damage costs.
According to the new Ponemon Institute Report, 2020 Cost of Insider Threats, bad actors are increasingly utilizing insiders to work around traditional cybersecurity defenses. "The number of insider-caused cybersecurity incidents increased by 47% since 2018."  Insiders don't usually intend to be the medium of nefarious activity. The Ponemon report finds that 62% of insider incidents involved employee or contractor negligence, 23% of insider incidents were malicious, and 14% of insider incidents involved credential theft.  Cybersecurity incidents orchestrated through insiders "rose by ​31% in two years​ to $11.45 million."
This is where Darktrace fills the void. Working alongside your existing tools, rules, and IT expertise, Darktrace's 'immune system' AI technology identifies and triggers an autonomous response to put an immediate stop to unusual activity doing so without relying on rules or signatures.
[Read: Anatomy of an Insider Breach Originating from a Contractor's Laptop]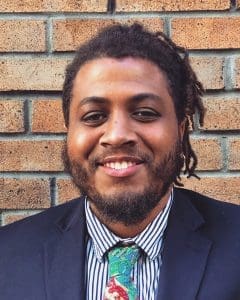 "Because Darktrace's machine learning is seeing 100% of all network traffic while remaining data-agnostic, the tool is uniquely positioned to spot anomalies indicative of insider threat long before your IT team would otherwise realize it. When that quiet employee is silently downloading sensitive files before trying to upload them to a third-party cloud, Darktrace sees and responds to that in an instant." ~Miles Brinkley, Darktrace
[Read: A Darktrace FAQ with Miles Brinkley]
Contact us to learn more about the free 30-day trial
In 95% of organizations, Darktrace finds genuine cyber-threats that others have missed, from insider threat to IoT hacks, malware and misconfigurations to data leakage and unusual behaviors.
During a 30-day trial, Darktrace software will discover what's lurking inside your organization.
 1-hour installation by your dedicated Darktrace Cyber Technologist
 Rapid results
 Bespoke threat reports for executives
 No commitment