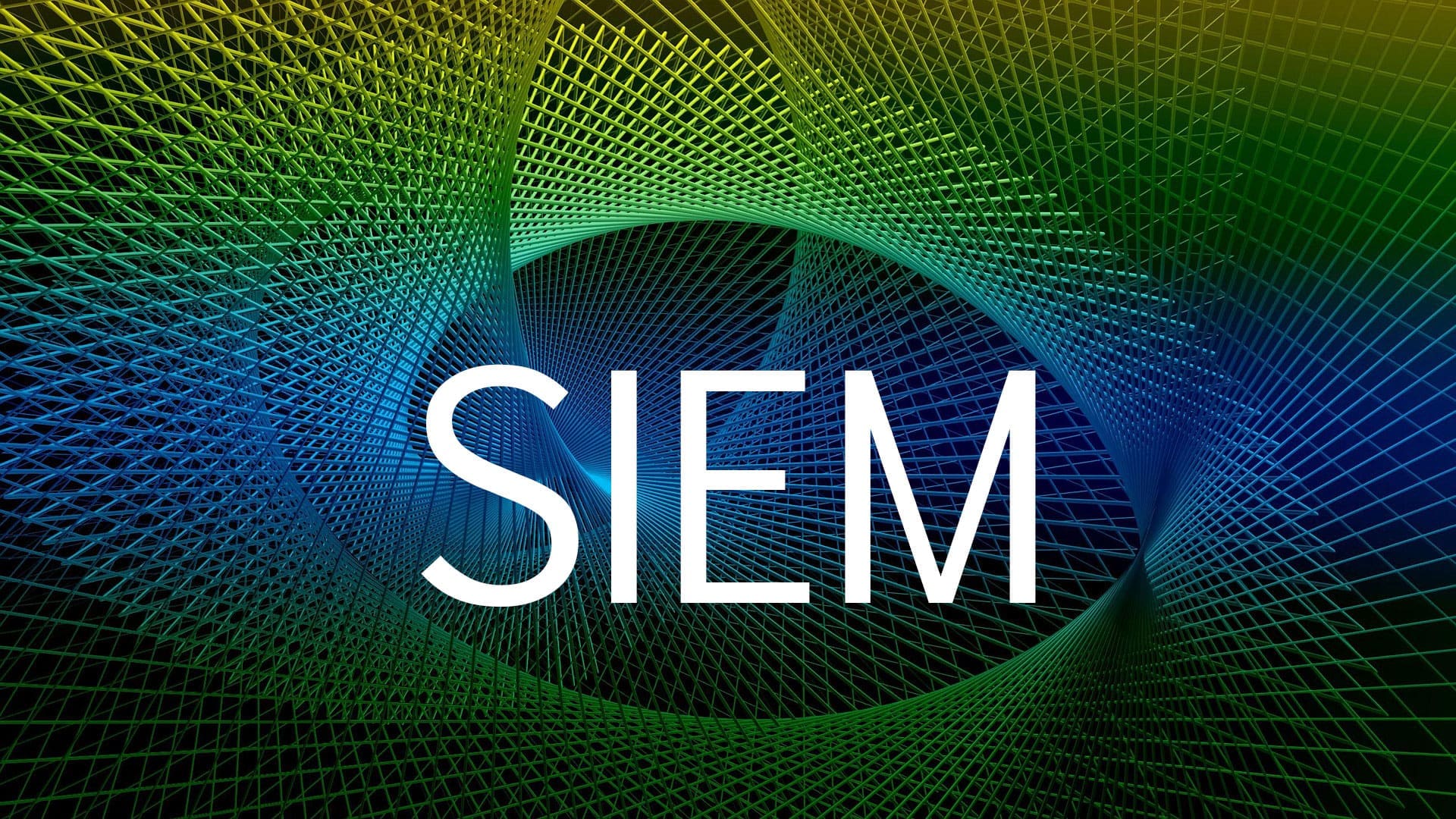 Tis the season! In the spirit of holiday giving, Xiologix would like to provide you with something more magical than mistletoe — especially for those in corporate IT. We would like to speak to the advantages of SIEM (security information event management); and an approach to integrating it into your security toolbelt.
A better approach to security management.
As threats and regulatory requirements increase, organizations are scrambling for more efficient ways to monitor, analyze and respond to threat intelligence. The need for advanced, scalable solutions that provide holistic event management capabilities has become greater than ever.  
What's the best approach to SIEM?
Among the SIEM technologies available, Xiologix recommends Fortinets FortiSIEM.® It offers a number of advantages; but one of the most significant is the ability to view network behavior through a single pane of glass. So can you actively monitor big picture security threats while also keeping a watchful eye over hidden dark spots — areas in your network that the ever-present but always unseen ne'er-do-well's love to exploit.
In network environments without SIEM, the task of manually assimilating massive amounts of security data produced by multiple products in multiple locations has become overwhelming.
FortiSIEM enables security IT teams to observe this disparate data from a single viewpoint, combining SIM (security information management) and SEM (security event management) functions into one package, making it easier to detect unusual behavior patterns.
FortiSIEM also provides tools to inspect raw data, unpack trends and organize data, create policies, and set rules for threat identification and analysis. In the unfortunate event of a breach, SIEM provides comprehensive event forensics and analytics to link data and events, identify and quarantine threats and develop a deeper understanding of the roots of attack.
What's next in the SIEM journey?
Xiologix's first suggestion is to take a baseline reading of your environment to better understand the full picture of your security blanket and potential threats to it. We have found Fortinet's free, online  cyber threat assessment program a great resource to assess potential network vulnerabilities in three distinct areas: Security and threat prevention, user productivity, and network utilization and performance.
Simple and fast, it provides comprehensive intelligence about current safety, productivity and performance measures — with results that serve as the building block for SIEM implementations.
Xiologix then sets to the task of implementing FortiSIEM, which integrates highly advanced security data into a centralized "dashboard" to shed light on intelligence events. You'll find a detailed overview of the many layers of FortiSIEM's capabilities in the FortiSIEM Data Sheet from Fortinet. Once implemented, FortiSIEM can be an incredibly powerful and comprehensive security monitoring tool.
Don't wait until it is too late.
With the combination of Xiologix's SIEM security expertise and Fortinet's suite of advanced security products, you can run a stronger, more secure, more intelligent and easier to manage threat monitoring system. When it comes to keeping your organization's data safe — security intelligence is a perfect gift, it always keeps on giving.