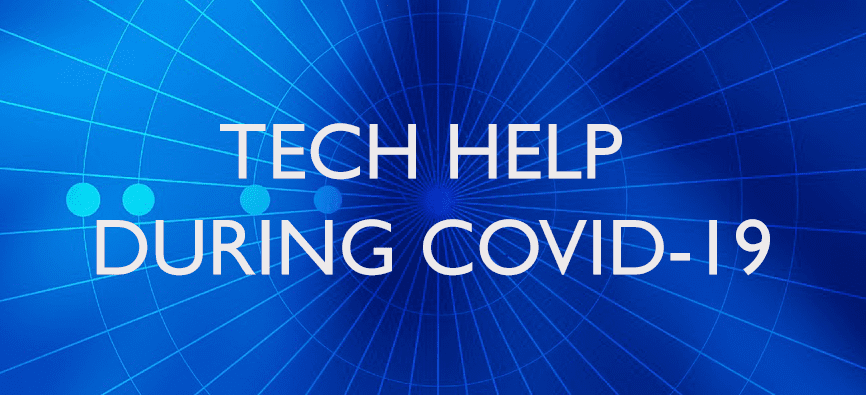 To support your organization's continued success through these tough times, we are offering IT leaders complimentary remote consultations on providing secure employee work-from-home IT solutions. We understand that each organization is unique and has different challenges enabling or expanding work-from-home capabilities. We will help identify the best solutions – fast.
Some of your existing hardware may offer capabilities you aren't even aware of. For example, if you are using a Fortinet FortiGate, you already have a built-in FortiClient VPN and have access to the currently free FortiClient Agent, allowing your employees secure access into your network from their remote location. Whether you use Fortinet or any other solutions, we can help identify which tools you already have that you might not be using to their full capacity. We also have stock on hand of some solutions you may need, which can save you the wait and lost productivity.
We have access to unified communication and collaboration tools to ensure the best user experience by providing you with one single web interface to manage internal and
external communication across multiple channels, including:
• Real-time communication with internal and external users: audio and video calls, conferencing, desktop sharing, corporate chat.
• Online access to shared phonebooks & presence information on any device: PC, desk phones, mobile devices.
• Entirely web-based and intuitive collaboration interface available in the browser, no end-user training necessary.
Most of these tools can be up and running in less than three days.
Contact us to book a complimentary consultation.
Xiologix Covid-19 Statement
Xiologix continues to operate as normal with adjustments for gatherings, face-to-face meetings, and support.  All marketing events, conferences, and face-to-face group training events have been canceled and replaced with remote and virtual training options when available. We continue to provide remote and onsite professional services support as needed to our customers following all recommended steps for social distancing and sanitization steps. We are also asking that all our customers confirm via email that our engineering staff has permission to be on-site for service work for any scheduled appointment.
Many Xiologix employees have always been set up to work remotely as needed and as a result, we continue our normal operations without interruption.  We are experiencing some back-orders due to supply and demand issues.  We will keep you informed if any of your orders are affected so we can all plan accordingly.
Rest assured we will be here to support your business during these challenges. Thank you for your continued partnership!